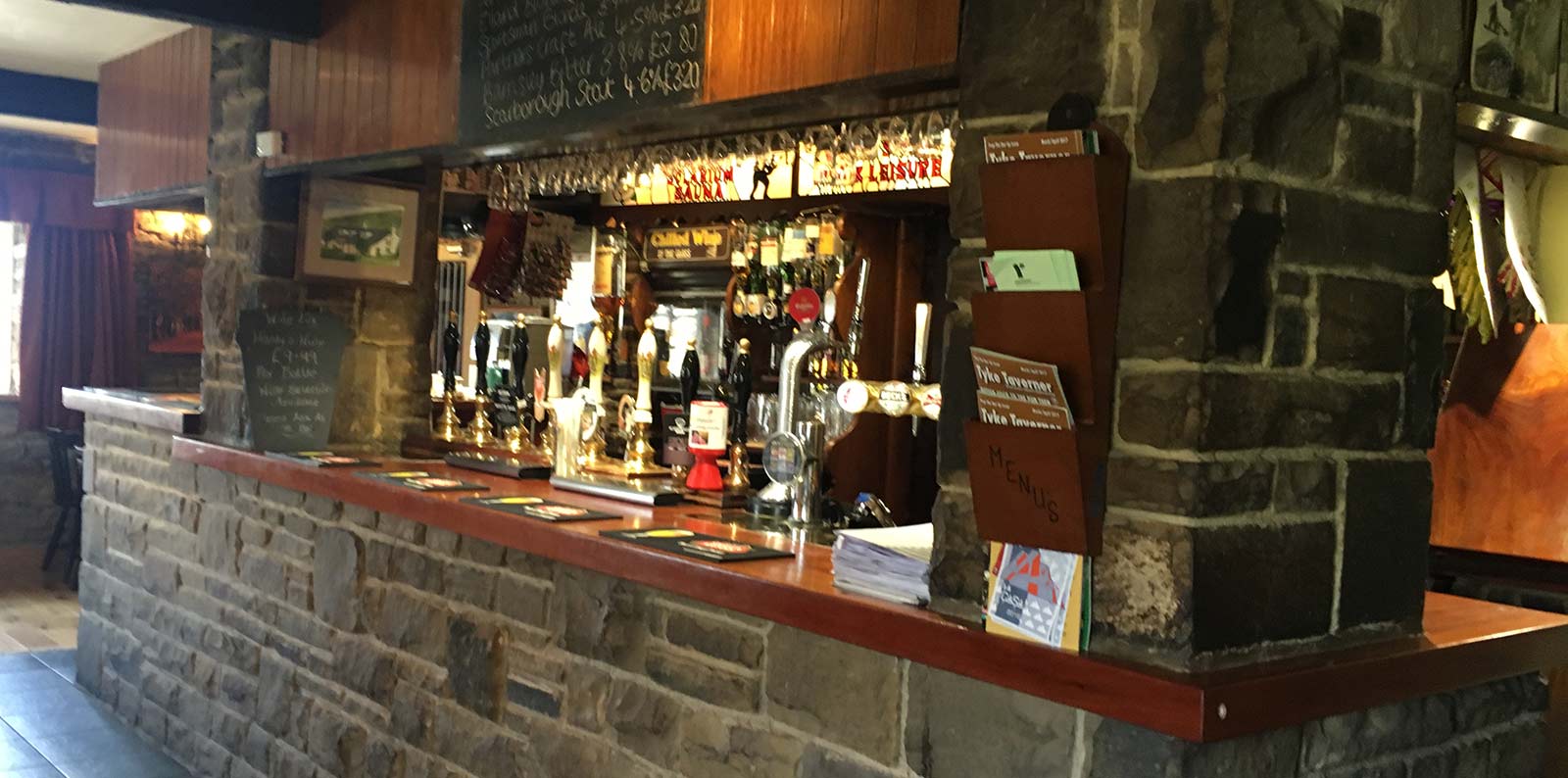 A family friendly pub

Please note
The Sportsman, at the moment will be remaining closed as we are doing essential works on the premises and this has been delayed. We will post further updates once we have a re opening date.
The Sportsman Inn

As well as priding ourselves on our food, drink and function rooms, we are also a family friendly pub with a welcome for all.
We have extensive gardens with an outdoor play area and beer garden, plus a scenic patio with views over the Shibden Valley. Plenty of parking available in our large car park.

Enjoy a beer on the terrace whilst watching a Nuthatch or Long Tailed Tit on our bird feeders. We are a dog friendly pub and an ideal place to stop off whilst walking the stunning Shibden Valley.

Perfect as a base for walking and cycling groups with function room and food available for group bookings.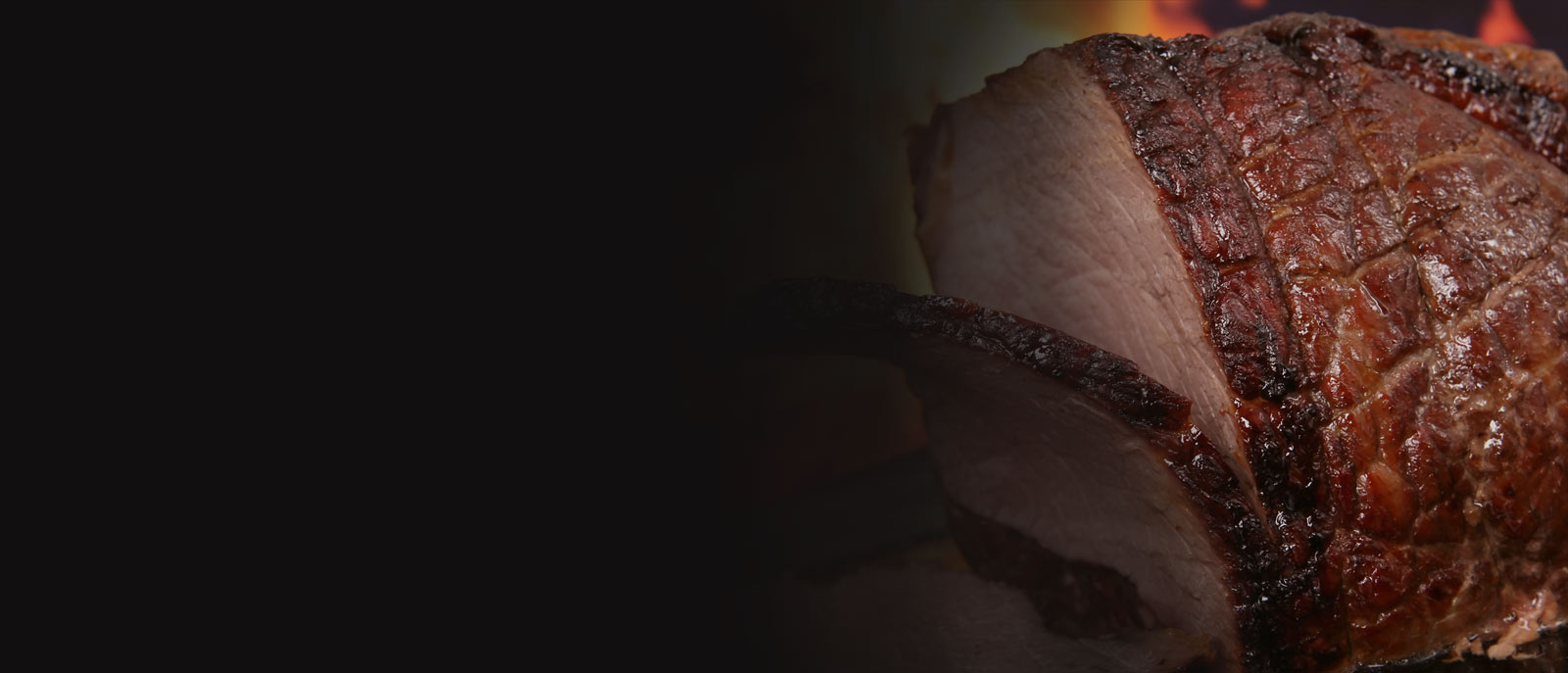 Sunday Carvery

Selected roasts from Beef, Turkey or Gammon, British produce cooked to perfection, a true taste of country food, including a selection of seasonal vegetables from mash potato, carrot and swede mash, roast potatoes, carrots, peas sweetcorn, cauliflower cheese, white & red cabbage & stuffing served with Yorkshire pudding & topped with our flavoursome gravy
Function Rooms

We have two rooms available for hire at The Sportsman. The Sportsman function room is a traditional pub setting capable of holding 80 people.

Charlie fastrax is also available for hire and can hold up to 200 people. Room hire is free with any of our buffets our main one being our hot and cold buffet at 6.99 per person minimum of 50 people for a function.

Although we can cater to many different food types and can discuss this in person or over the phone on 01422 367000. Unfortunately we do not allow you to bring your own food but we can give a price for the room without food on request.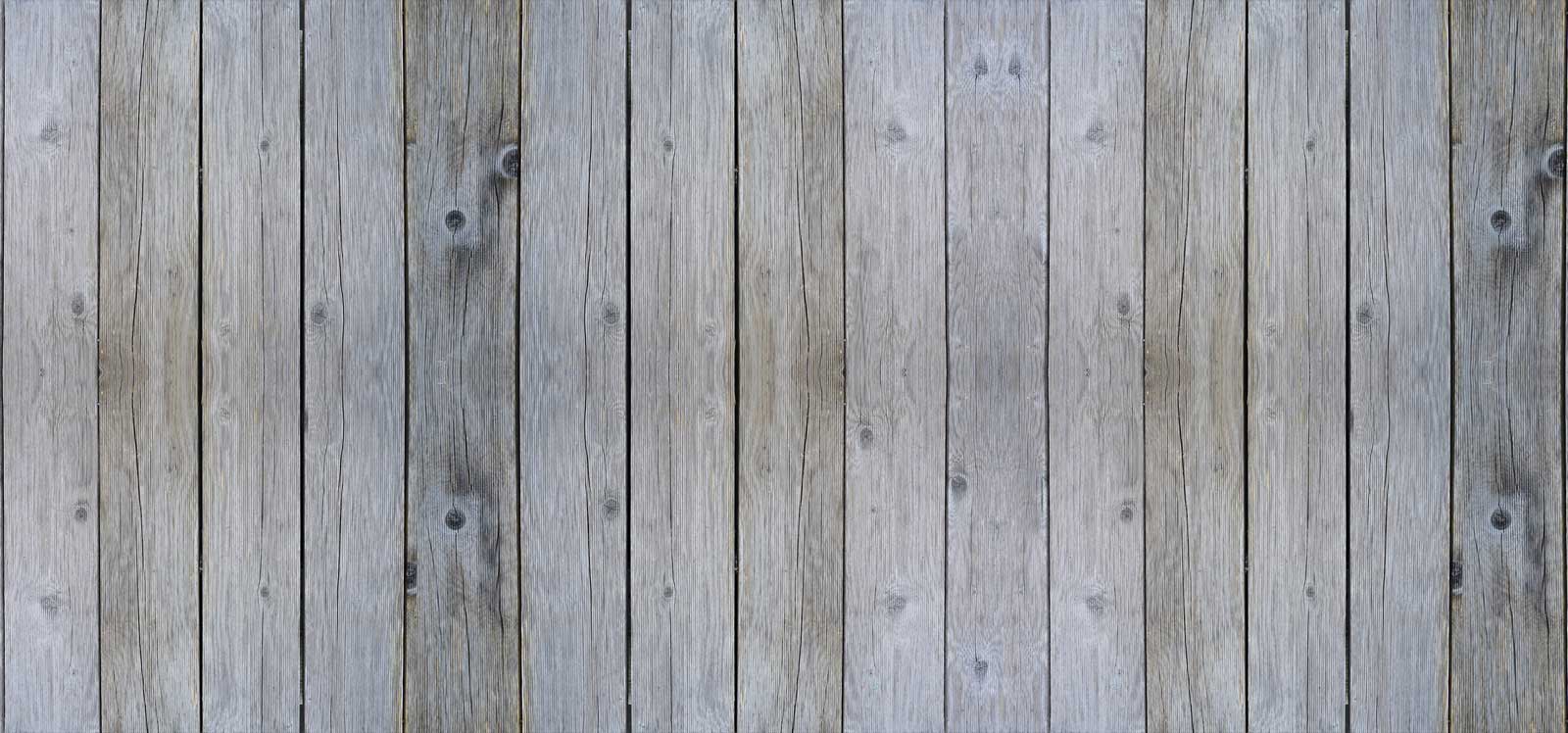 Why not try Snowtubing & Sunday Carvery

Ring on 01422 360060 to Book

Our Location

Sportsman Inn And Leisure
Bradford Old Road
Halifax
HX3 6UG

Call Us

01422 367000
Email Us

Opening Times

MONDAY: CLOSED
TUESDAY: 6:00 - 10:00
WEDNESDAY: 4:30 - 11:00
THURSDAY: 4:30 - 11:00
FRIDAY: 4:30 - 12:00
SATURDAY: 12:00 - 12:00
SUNDAY: 12:00 - 11:00
Food Served
SATURDAY: 12:00 - 19:00
SUNDAY: 12:00 - 18:00 (CARVERY)